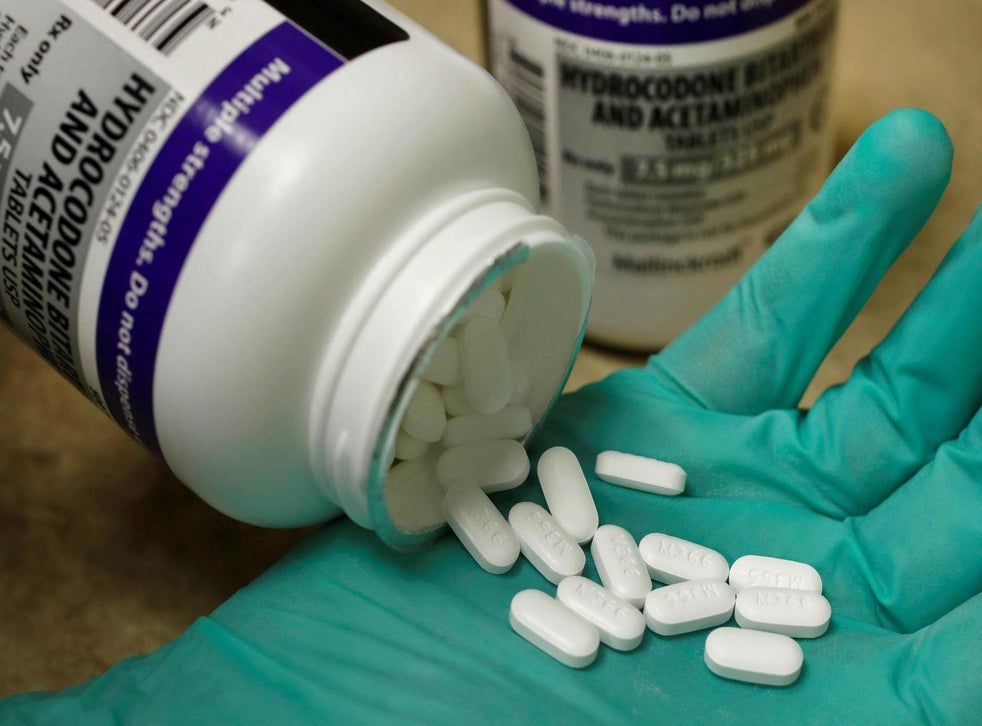 Almost 12 million adults in England were prescribed potentially addictive drugs such as sleeping pills and painkillers last year, with half taking them long-term, a new report says.
A review of five classes of medicines – including anti-anxiety drugs, anti-depressants and opioid painkillers – found some patients struggle to come off them, suffering suicidal thoughts and anxiety as a result.
Public Health England (PHE), which led the government-ordered review, said a helpline must be set up to help the millions of people who may be dependent on the drugs.
Since at least a decade ago, more people are being prescribed potentially addictive medicines and for longer periods of time, it said.